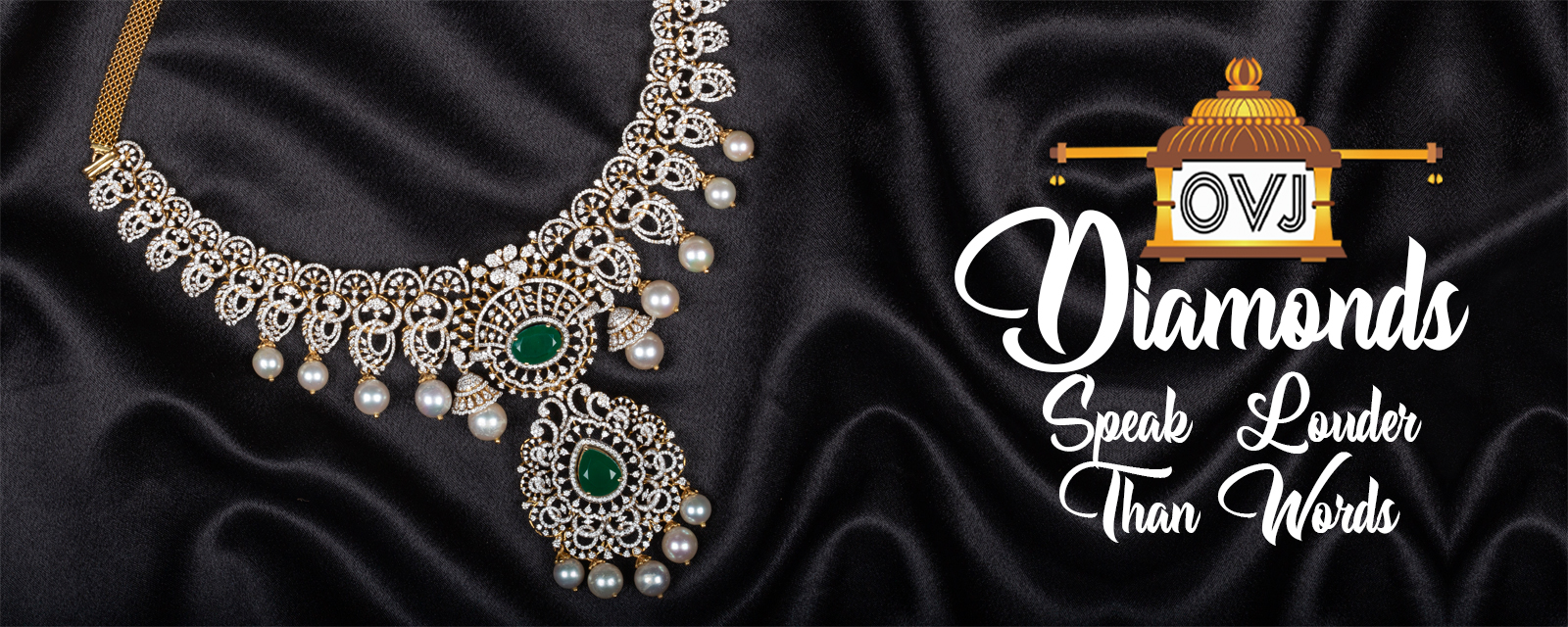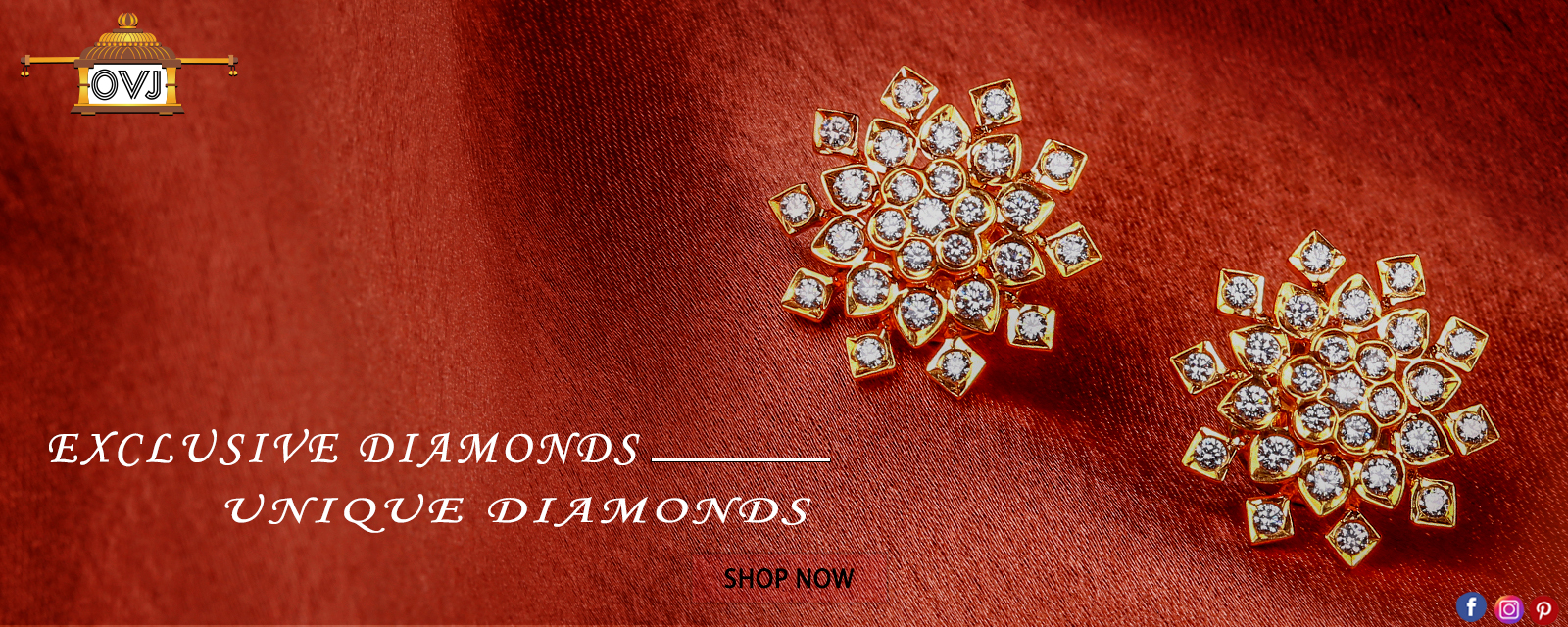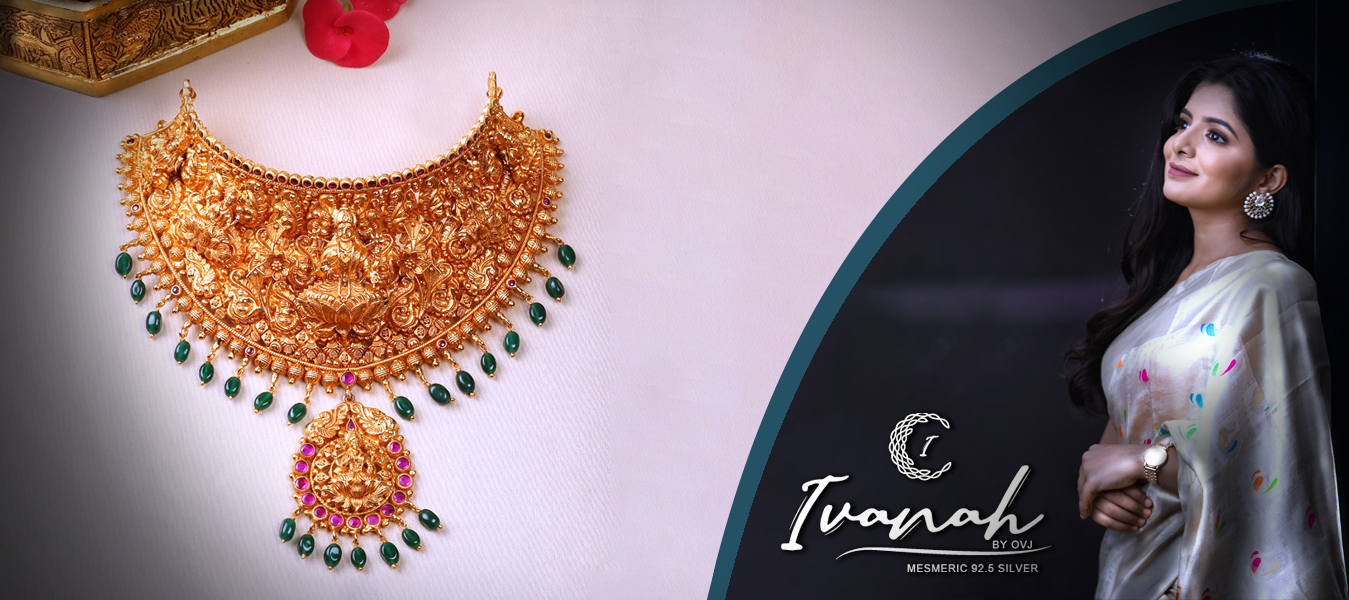 ivanah-webside-baner-final-confirm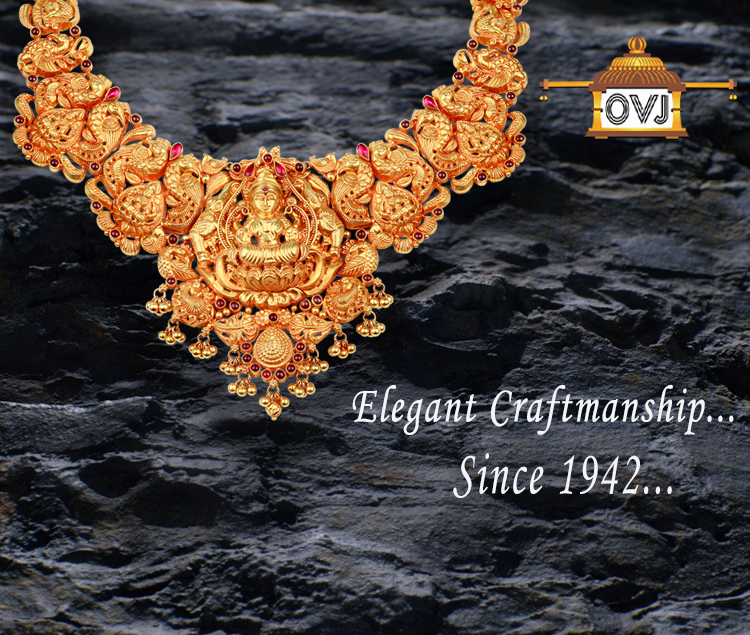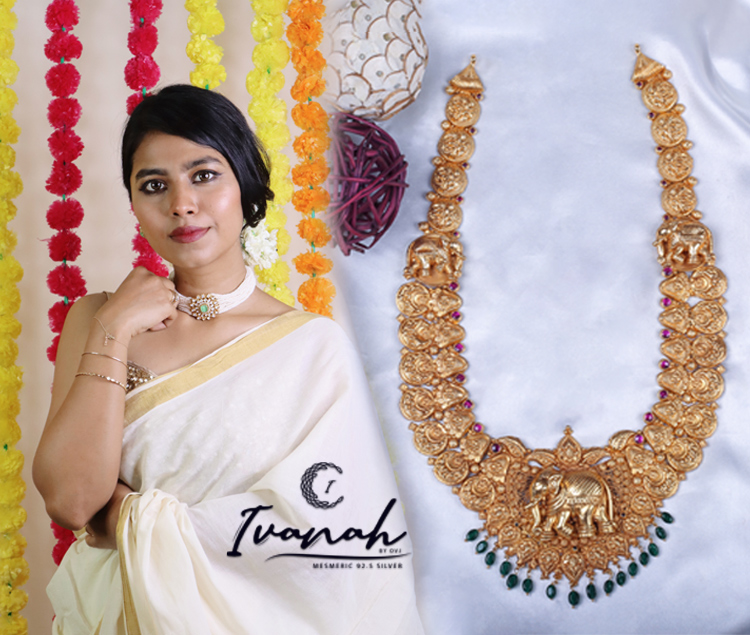 mobile-view-copy-neww-convert
At Original Vasavi Jewellery Mart, we consider Jewellery selection as a pure art form and handpick one of a kind traditional and contemporary gold and diamond jewellery to enrich your special moments!
As a preferred wedding jewellery destination in Dindigul, OVJ houses over 5,00,000+ exclusive wedding jewellery designs to give the bride and groom the royal treatment they deserve! Crafted with love and artistic finesse, our beautiful collection is timeless and classy.
Gold and silver gifts are a perfect way to cherish and honour relationships!
We have a unique collection of corporate and wedding gifts to make an indelible impression. Want a customised gift? We are happy to create one for you!